Who am I?
Well then... allow me to introduce myself
Me in 10 seconds
In my daily work,
I write software ...AND sell it
In my free time,
I help new developers
💃 𝕊𝕋𝔸ℕ𝔻  🕺 𝕆𝕌𝕋
"The best way to predict the future
is to build it."
Let's get to work.
Me in 10 minutes
< Coming Soon... >
Like me, this page is a work-in-progress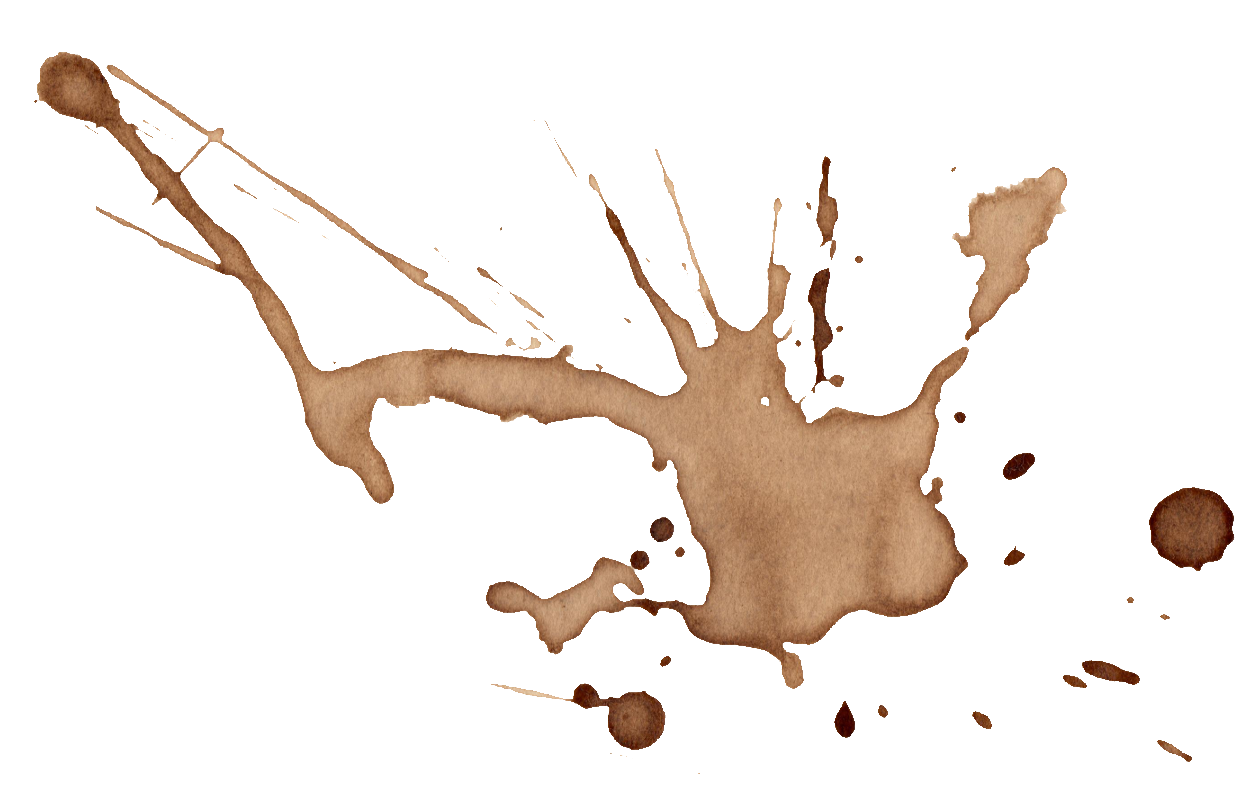 You can also find me on Twitter
or write me a note at steven@stevenkneiser.com